Instead it created her an environment of refinement to get where she is today; happy and living each day with high expectations for her life and loved ones. She loves and takes pride in her family. She enjoys meeting new people, new places and being a part of changing circumstances for the greater good.
Linda has witnessed life's toughest lessons for people through the eyes of the judicial system. Her experience in the Courts of over twenty years have given her an insight in the minds of some pretty misguided souls. As a Courtroom Clerk for the Superior Court of California, San Joaquin County she has gotten to see how unhealthy choices can lead one into some very dark places.
"It's okay to let people be "not okay" if they choose. But we have to make sure that we come to the realization that we have an obligation to ourselves and them not to get absorbed into those misguided choices and even in the way of them suffering the consequences. Let go and trust that life and it's lessons is sometimes the best thing you can do for them. Also protect the innocent that may have suffered under the consequences of their choices.
The free will is a powerful influence set in our mind. It is what separates us from all other living creatures and when lined with GOD, "Good Orderly Direction" it can take us to a life of purpose and fulfillment. It's in that process of being not okay that we make a decision to make a choice to change our circumstances. We must be ready, we must be tired of being tired- Then make a change. Do something different to that of what has not been working. " One of my favorite quotes: The definition of insanity is "Doing the same thing over and over again and expecting different results".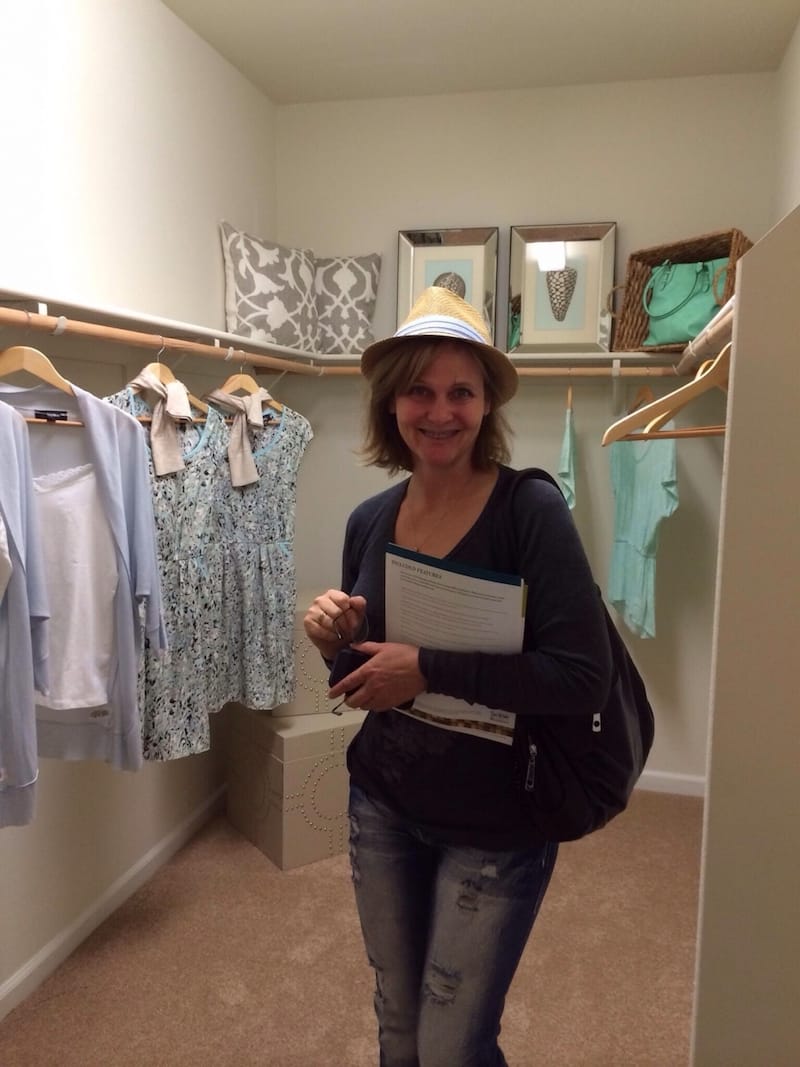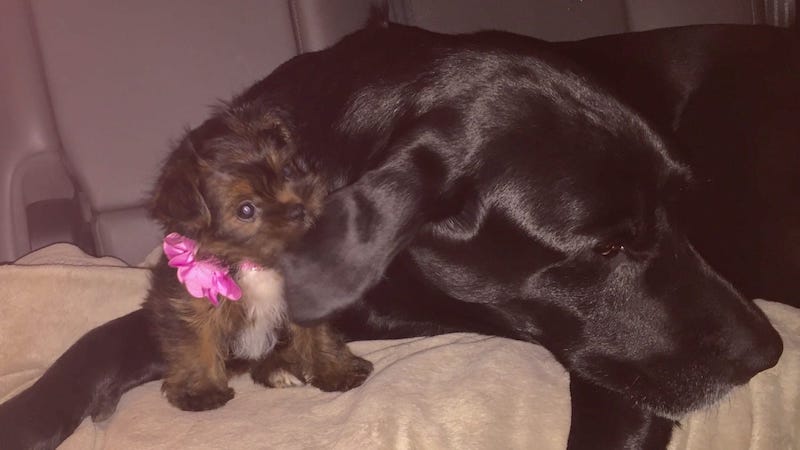 Linda is currently retired and now giving much of her attention to building the A-Song4Wellness website and learning new things and taking on new tasks as they arise. She is currently living in Nashville, Tennessee with her husband Troy Luccketta.
As stated by our maker "Conform to the Renewing of the Mind"